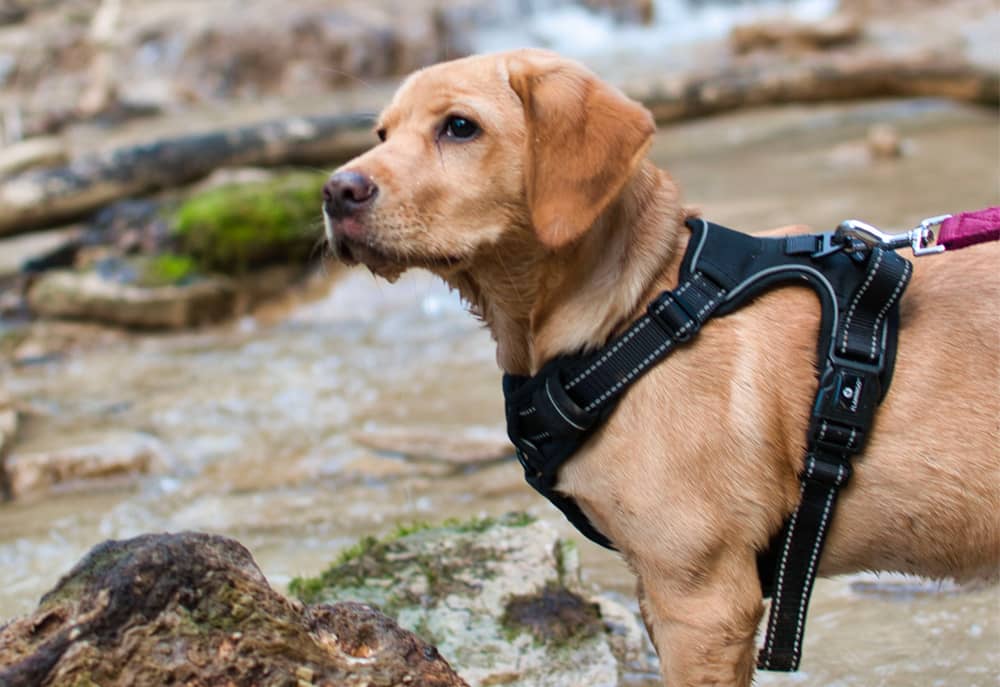 We're dedicated to producing pet gear that is as robust as it is practical, because your adventurous companion deserves the best. Experience the difference with our Tactical Cat & Dog Harness.
Secure Comfort, Adventurous Spirit: Your Pet's Safety in Every Expedition.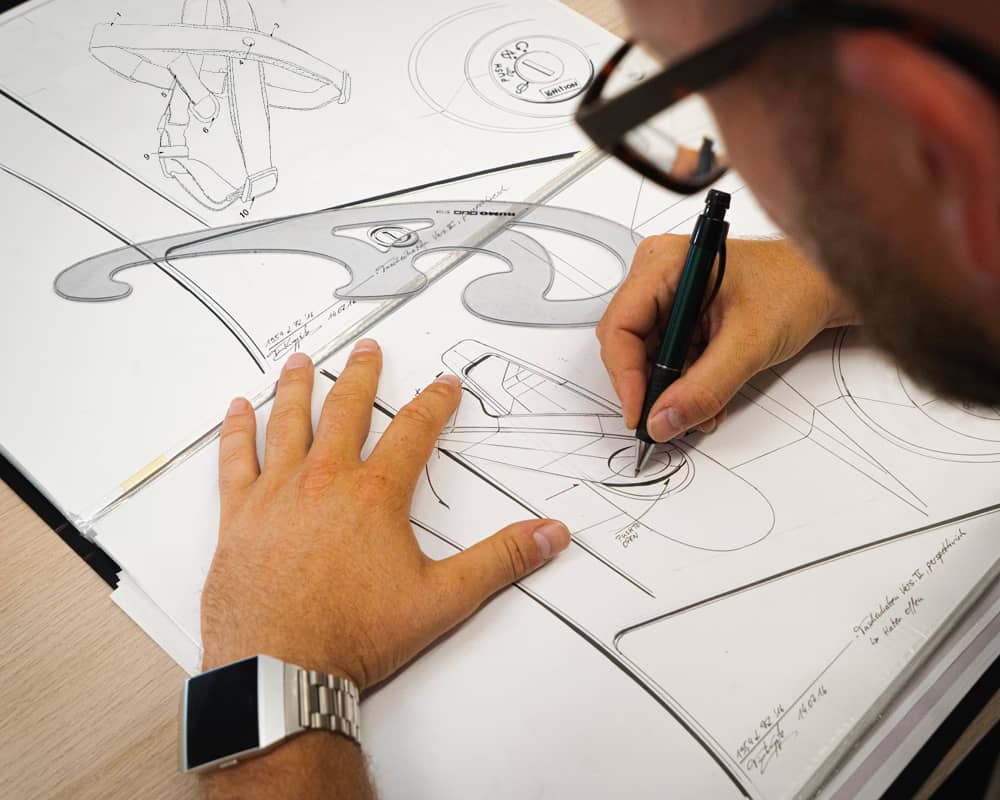 Great Pets Deserve Superior Design
Our mission is to create pet gear that stands out from the crowd. We obsess over every detail (like ensuring the perfect fit and comfort for your pet). All our materials are hand-picked for design, comfort, texture, and durability in our Tactical Cat & Dog Harness.
We take pride in meticulously creating our products. Our Tactical Cat & Dog Harness is a testament to our commitment to quality and care, designed to ensure the safety and comfort of your pet during their adventures.